Our Expertise
Acting as the main contractor for distribution network operators (DNO's) and working for industry leading principle contactors, we specialise in intrusive investigations, new build and the refurbishment of transmission tower foundations.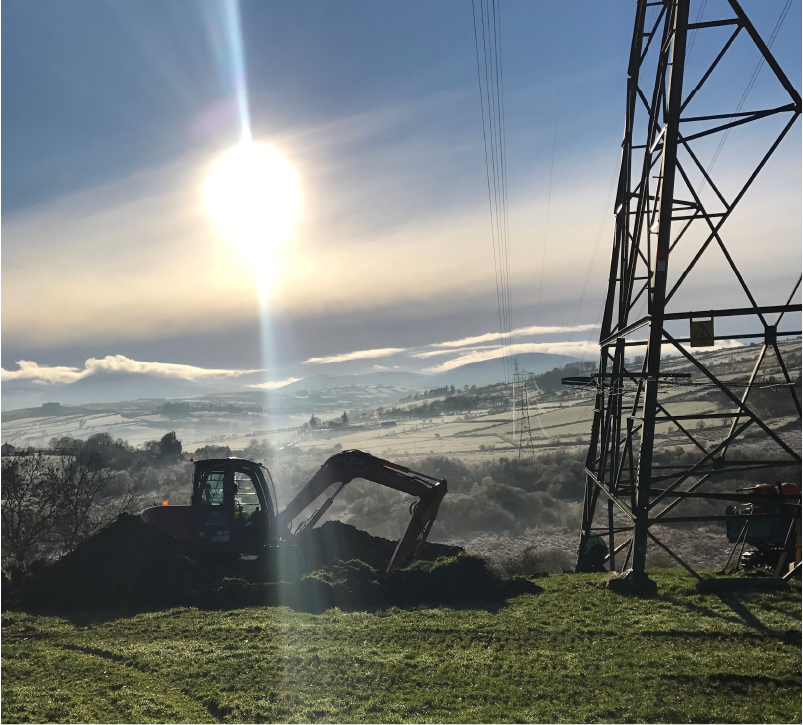 Who We Are
Our diversity is our strength; we look at projects from all angles, allowing us to deliver proactive solutions for our clients.
Our vast experience, wide reaching portfolio in highly specialist projects and highly skilled workforce mean that we can deliver comprehensive, turn-key contracts in support of all your project's needs.
We deliver only the highest standards of professional excellence, quality, integrity and health and safety standards across all that we do.