"If everyone is moving forward together, then success takes care of itself."
- Henry Ford
We believe that our strength lies in our team.
We work with a highly experienced, committed and diverse group of professionals who collaborate closely to ensure that we deliver only the very highest standard of professional excellence. Our diversity and wide-ranging skillsets mean that we look at projects from every angle, delivering unique solutions that are a perfect fit for our client's needs.
Meet the team at Power Grid Civils Ltd: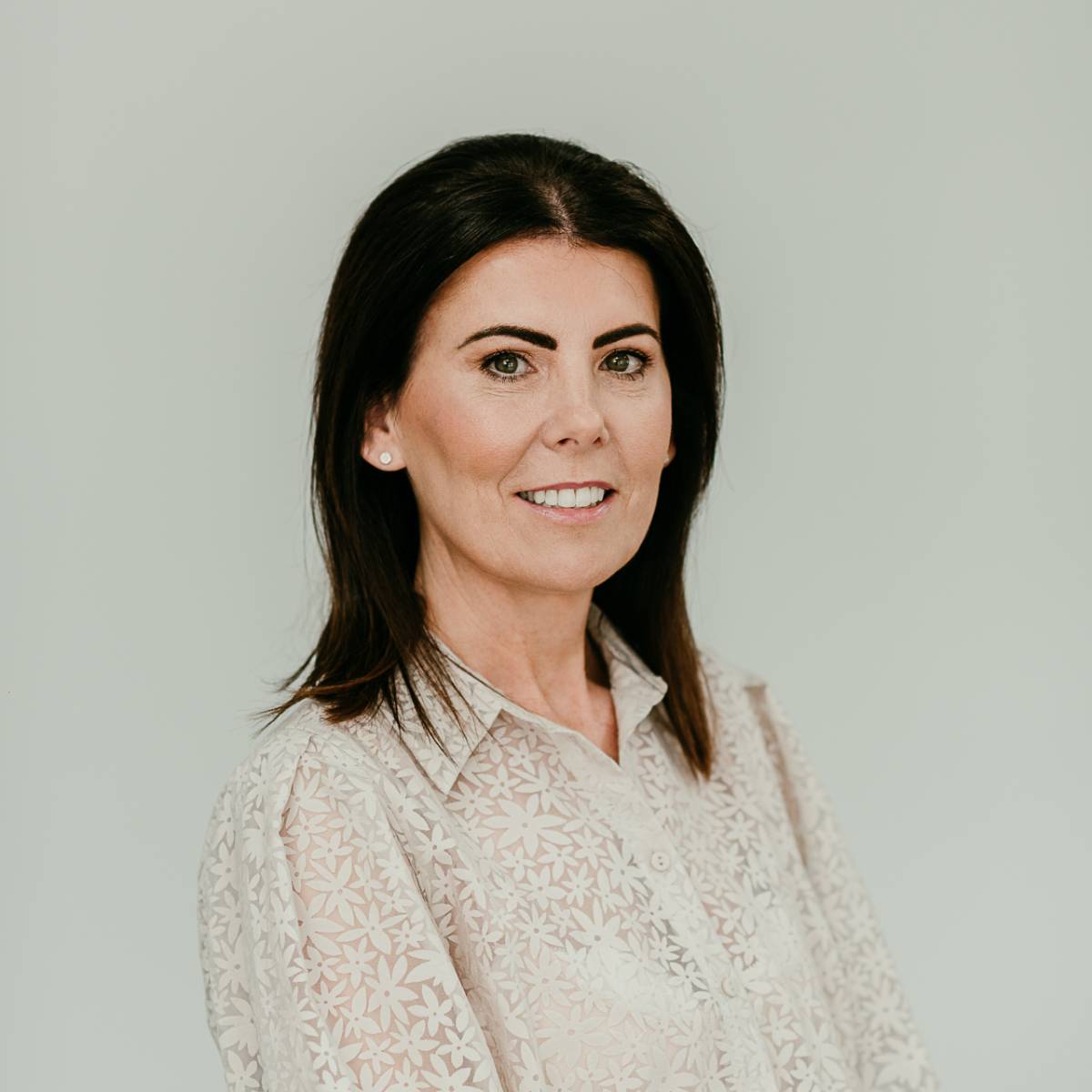 LISA COLTON
Managing Director
DECLAN COLTON
Managing Director
Colm Collins
Commercial Manager
NIALL MCCARTAN
Project Manager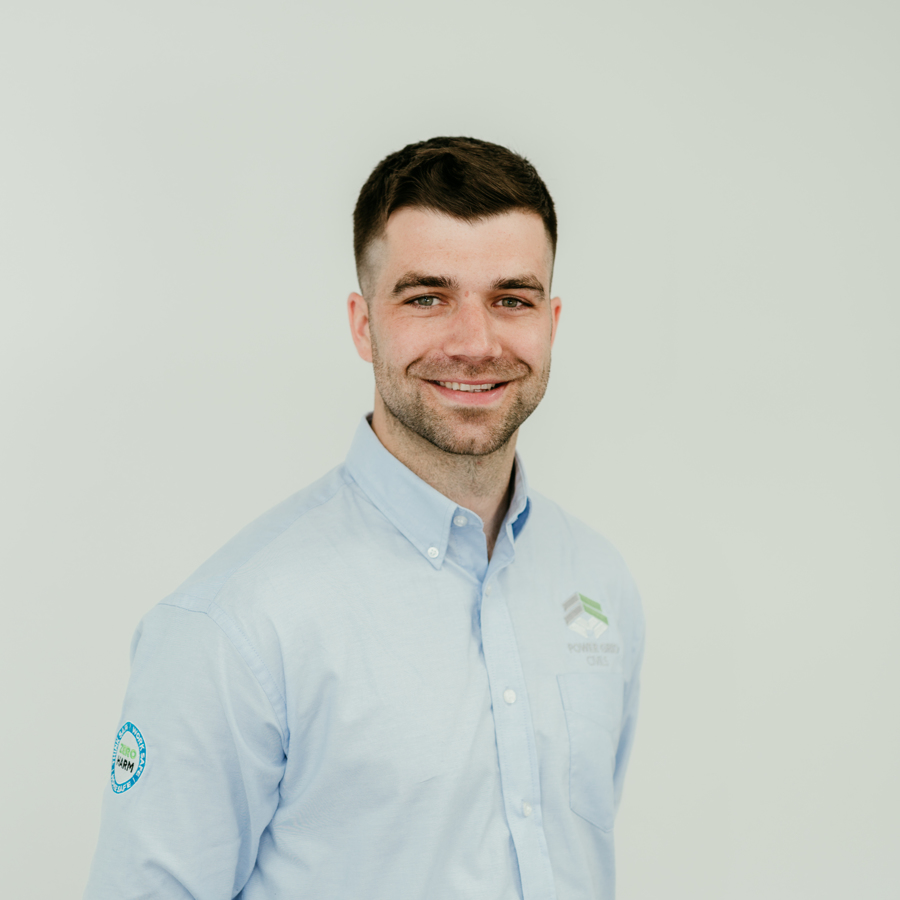 David Quigg
Project Manager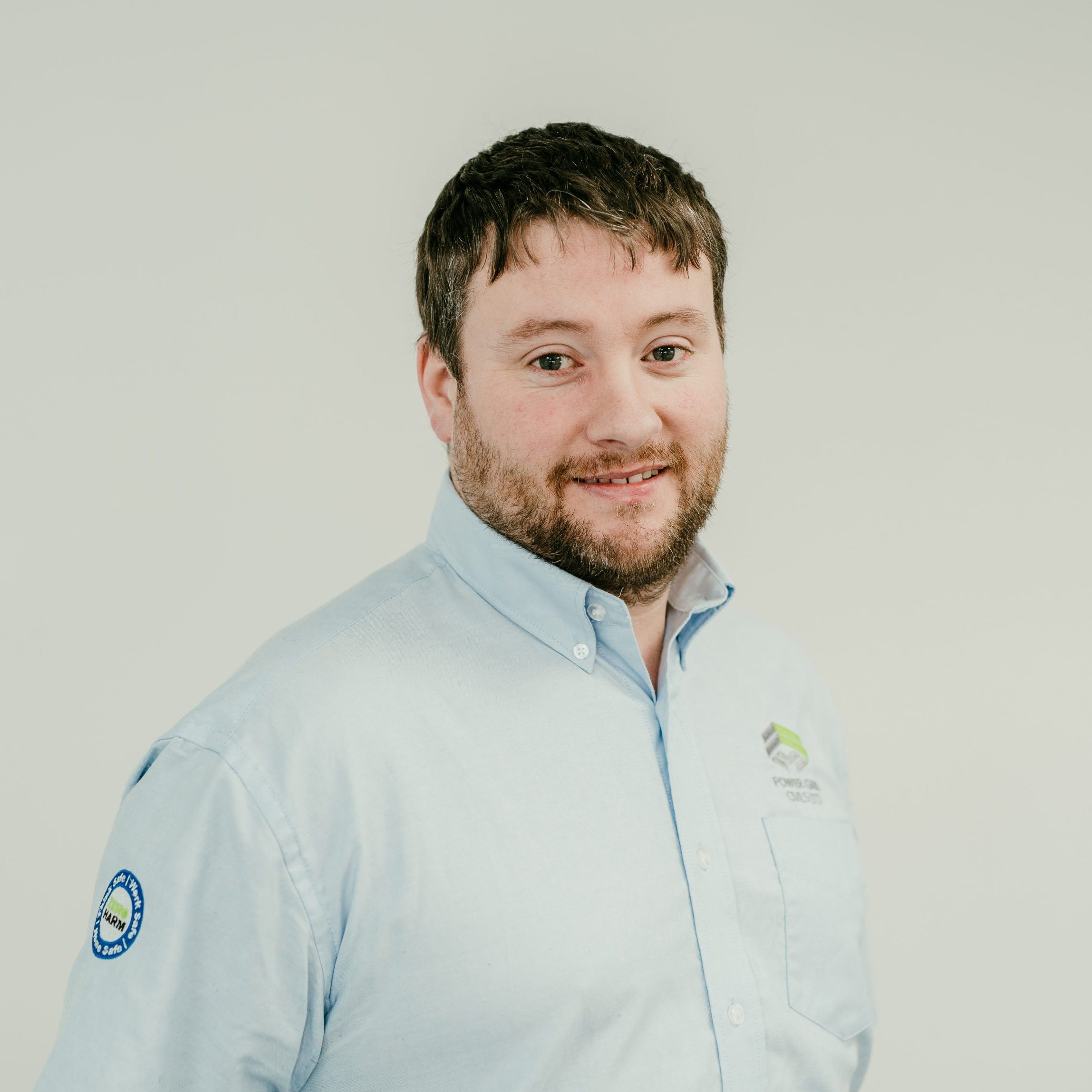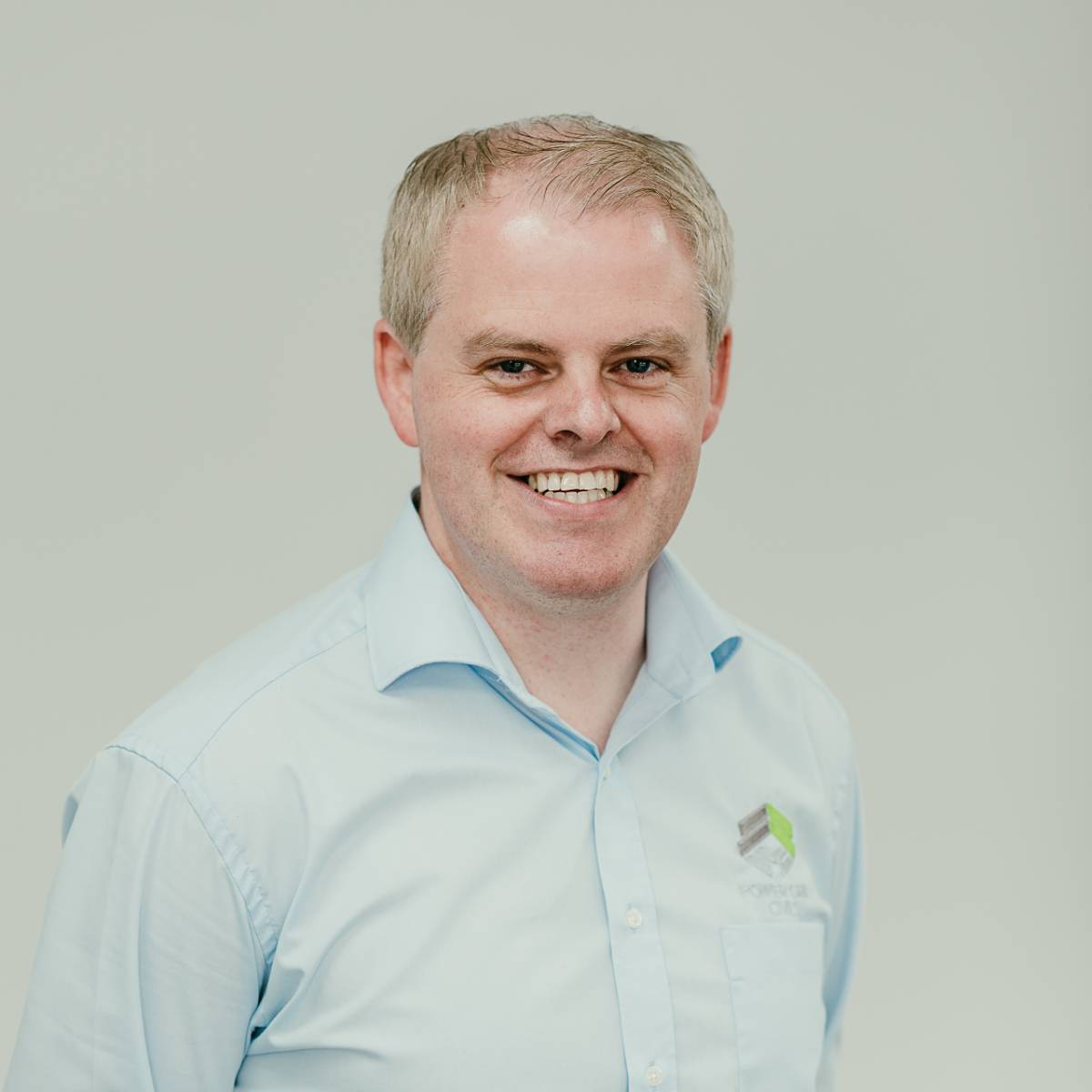 BRENDAN MCCANNY
Management Accountant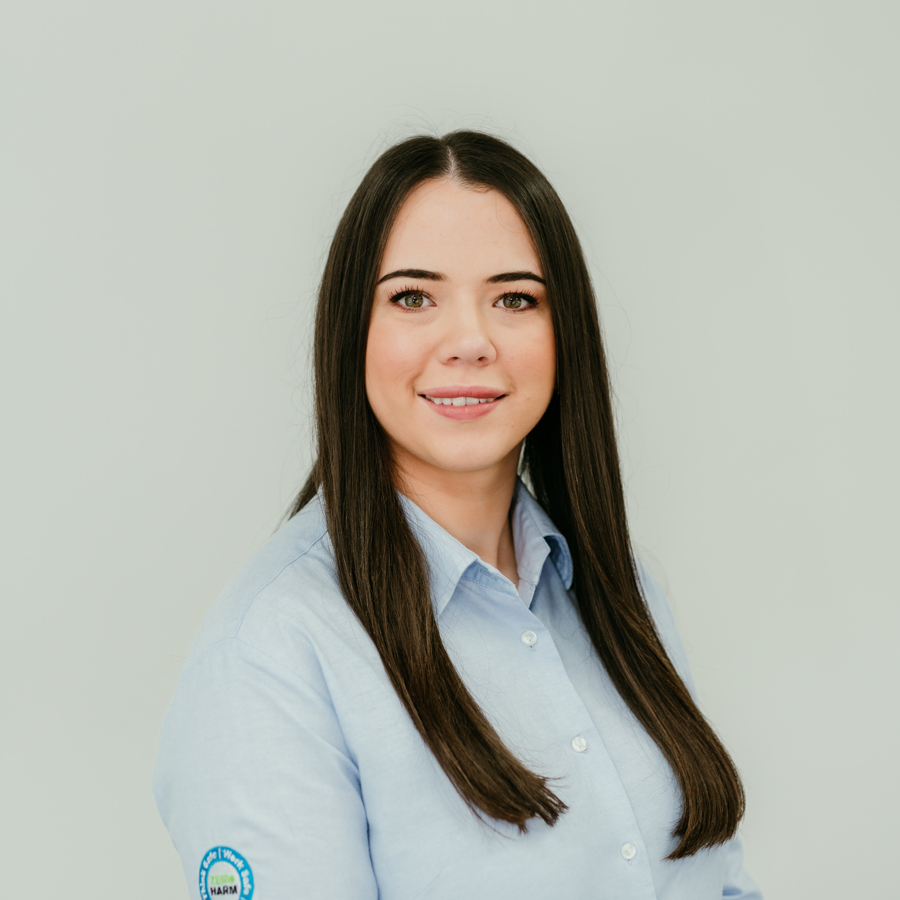 JOANNE MCCARNEY
Office Manager
Kim Paskin
Accounts Administrator
Steafan Tierney
Senior Engineer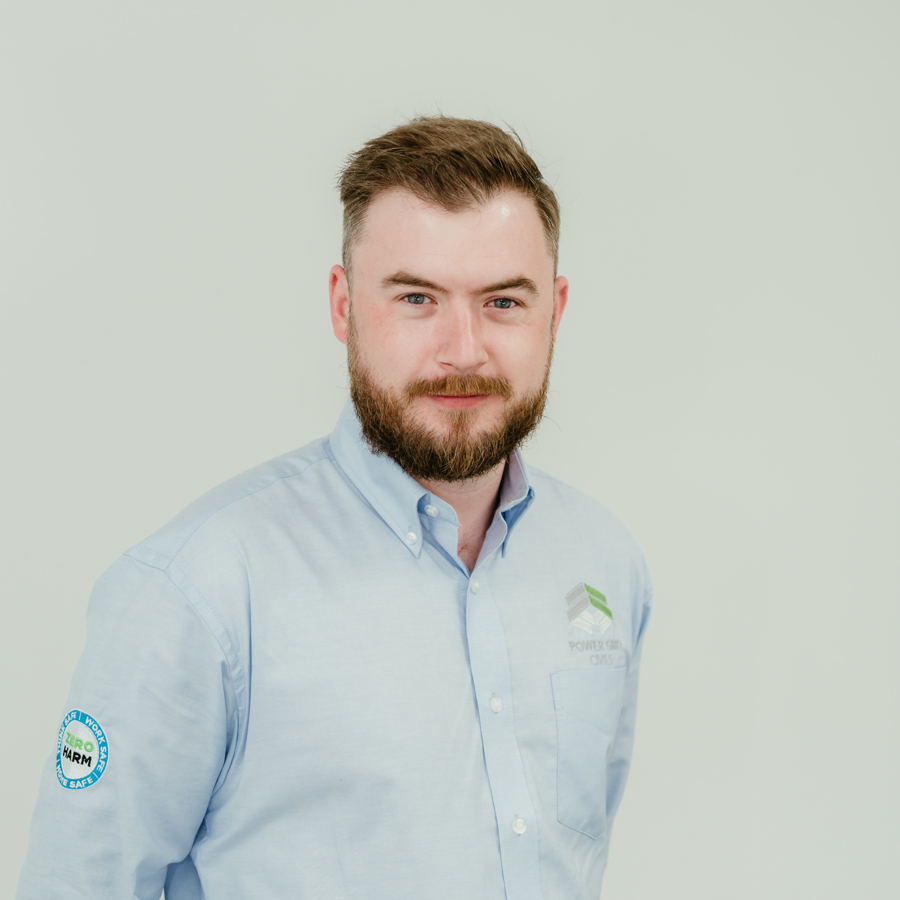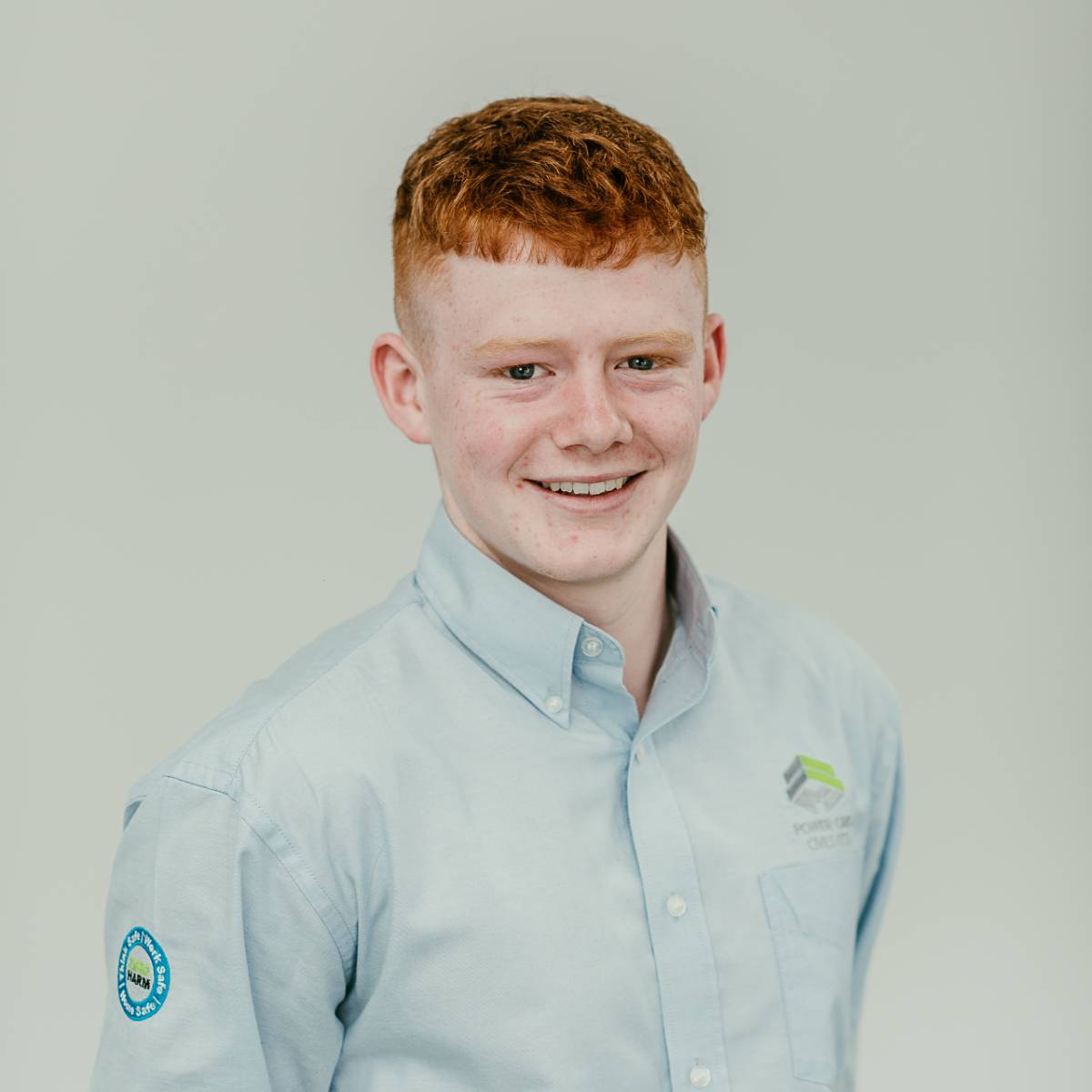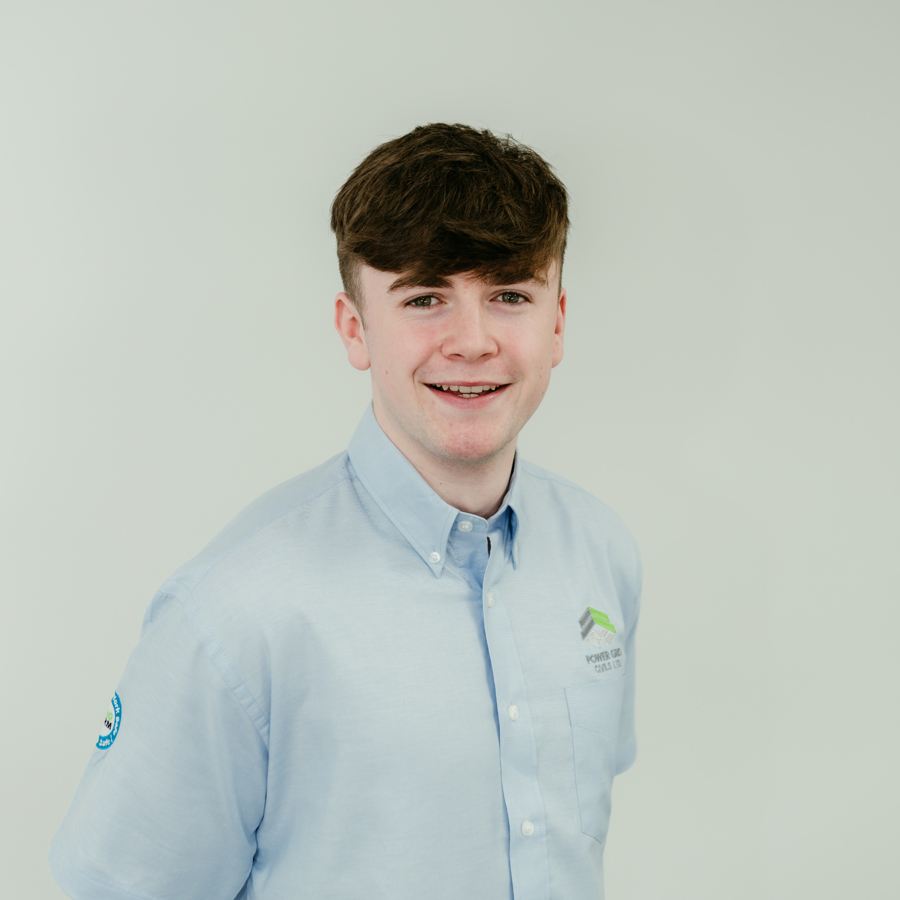 Daniel O'Neill
Trainee Engineer
Our Clients
At all times, we work in partnership with our clients to ensure the highest levels of Health & Safety, Environmental & Quality standards for each project.